Time to look back at myself...

Contact : judy5615@gmail.com




















Publication
Into the Clouds: New Media Art 2021


Produced by CICA Press, Gimpo, Korea
ISBN 979-11-88671-15-1 03600 (paperback)
ISBN 979-11-88671-16-8 05600 (ebook)
Paperback, E-Book
248 Pages
Project - Ongoing
Physiophone
2020
Sound :
Past
and Future Project
Virtual Band
April - June , 2020
News
Visiting Researcher
@ Fluid Interfaces Group,
MIT Media Lab
Jan 26 - Dec 26, 2020
Exhibition
Mar 25 - April 12, 2020
CICA Museum
Exhibition

Feb 7 - Feb 16, 2020
Bluescare Chaos Hall, Seoul, South Korea
Exhibition

Dec. 2019
Bio hackers
Art Performance
DEC. 2019
Virtual
Reality
Virtual Reality Framework that integrates the smartphone, magnifier and sensors into a pillow/cushion for immersive VR experience in bed.
News
FABCITY
The bio-hackers received 7 million won
in funding from the fabcity!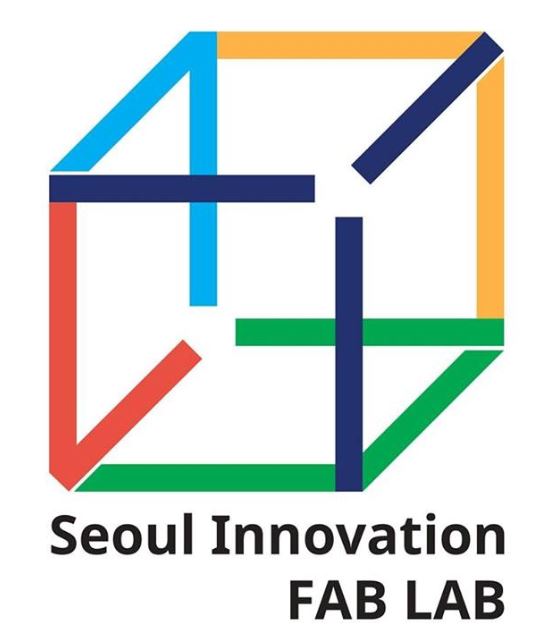 News
Young Artist's First Support by ARKO
Won a $11600 at 2019 Young Artist's First Support Project by Arts Council Korea!
Bio Hackers
The group informs the danger of bio hacking through webcams and bio-sensors due to the development of AI and suggests the possibility of using personal bio information.
Exhibition
The shadow is the unconscious self of a person, object or subject, and the shadow still lives in the space that passes by inadvertently.
Exhibition
Real time Moss Scape. 'Moss Scape' connects the environmental problems that are handled on the huge scale of the city to the microscopic and realistic dimensions, while using the moss and fine dust data as the material.